More than 3,200 HSG students have already filled out the all-new HSG Career Profiler. The aim of the profiler is to find out which skills, interests and values a student has. The profile created forms the basis of an employer-fit assessment and helps students get their careers started.
We have also developed a version for companies: the HSG Talent Profiler. This profiler gives you the opportunity to assess the values, skills and interests of potential employees that are a particularly good fit for your company, enabling you to search for talented graduates more effectively. It also allows us to provide you even better advice and offer support with questions regarding recruitment.
It is now time to refine the talent profile for your company. Please fill out this free and anonymous questionnaire – it will only take around 15 minutes. You will then have the option to get your first report and contact us for more in-depth individual analyses.
If you have any questions, please get in touch with Gerd Winandi-Martin (gerd.winandi-martin@unisg.ch).
Thank you for your time and interest.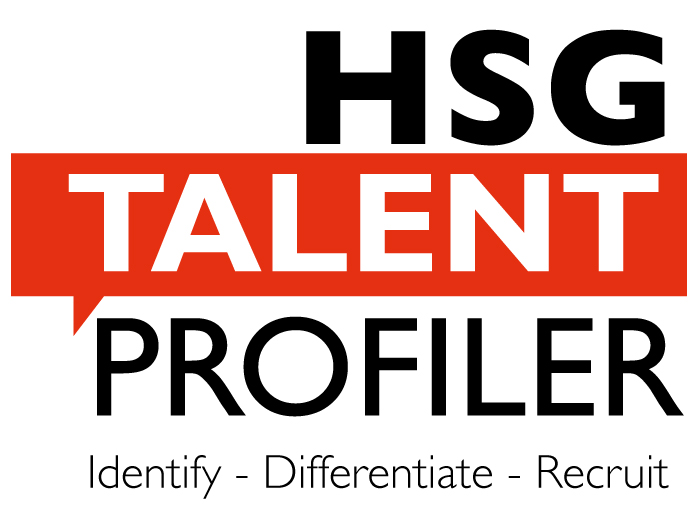 Your Career & Corporate Services of the University of St. Gallen.
We recommend the usage of these browsers: Microsoft Edge, Google Chrome or Firefox.
Contact:
Career & Corporate Services
Universität St.Gallen
Dufourstrasse 50
9000 St. Gallen
Phone: +41 (0) 71 224 31 00
E-mail: gerd.winandi-martin@unisg.ch